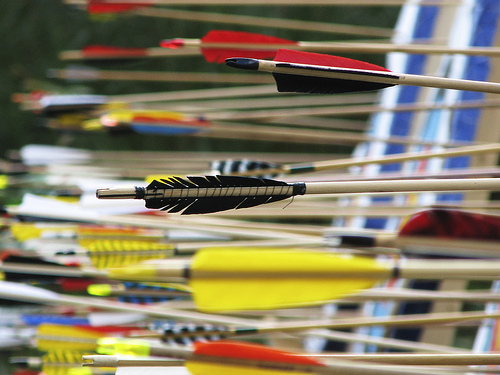 As a Hubspot Channel Account Manager (and a human!), I only have so much time in a day. As we all do, I have choices about where to spend it. I'm involved in sales enablement, small group coaching, supporting a book of Hubspot Partners, speaking with prospective Hubspot partners, and of course, actually helping to sell Hubspot software.
I've resolved, I won't stop these activities, but I will narrow my focus. When doing them....
I want to spend more of my time with agencies that are serious about targeting
Here is why I'm doing it, and also how.